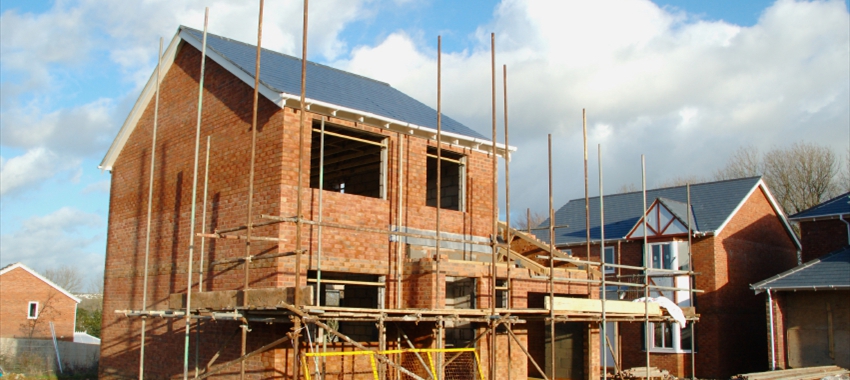 Guidance for members of the public who wish to speak at planning meetings
Winterbourne Parish Council Planning Committee meets to exercise all the functions of the Council in relation to:
 (1) town and country planning, in particular to act for the Council as consultee in respect of all planning and similar applications referred to it by the local planning authority, South Gloucestershire Council, and to deal with all matters relating to formulation of and objection to local and strategic planning policies
(2) highways, footpaths, bridleways, rights of way and similar matters
(3) transportation and traffic management
(4) economic development and tourism
(5) liquor licensing
(6) taxis and hackney carriages
(7) all matters reasonably relevant or incidental to (1) - (6) above
Planning Committee meetings are usually held on the first and third 'working' Mondays of each calendar month. Further meetings may be held if required.
Members of the public are welcome to give their views on a proposal either as an individual or as part of a group.
If you wish to speak to a proposal you are advised to arrive for the start of the meeting as the Chair may move items forward to the published agenda order.
Comments are limited to the application being considered for that item.
If you are reading from a written statement, it would be helpful to provide The Clerk with a copy at least one working day before the Planning Committee meeting.
There is a time limit of 5 minutes for each group of speakers supporting the proposal and 5 minutes for those objecting to the application. The order of speakers is at the Chair's discretion.

Speakers may get together to decide to make a joint statement, either appointing one representative to deliver a speech of up to 5 minutes or for different speakers to cover different points to a maximum of 5 minutes between them all.
Once the public speaking has finished there is no further opportunity to address the committee or other members of the public.
Once the speakers have made their submissions, committee members will discuss the proposal and agree the comments that will be submitted to South Gloucestershire Council.  There will be no further public speaking rights during the debate between Councillors.
Members of the public are reminded that the Parish Council is a consultee to the local planning authority, South Gloucestershire Council.
South Gloucestershire Council is the decision-making authority for planning applications, not the Parish Council.